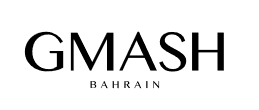 Clothes and Accessories
Gmash Fashion
Company Details
---
GMASH is a clothing brand headquartered in the Kingdom of Bahrain, representing the most refined qualities of modern glamour. Integrity of craftsmanship, innovation, and creativity are our fundamental codes. We strive to craft beautiful, contemporary ready-to-wear that are captivating but understated, designed with much thought and finished with evermore care using the finest fabrics, to constantly fit the dynamics of our times, yet embed versatility, style, and comfort to suit casual and formal occasions. We serve a broad spectrum of clients regionally and internationally, and strive to deliver an exceptional level of service for your own convenience.
Website/Mobile Application Screenshot
---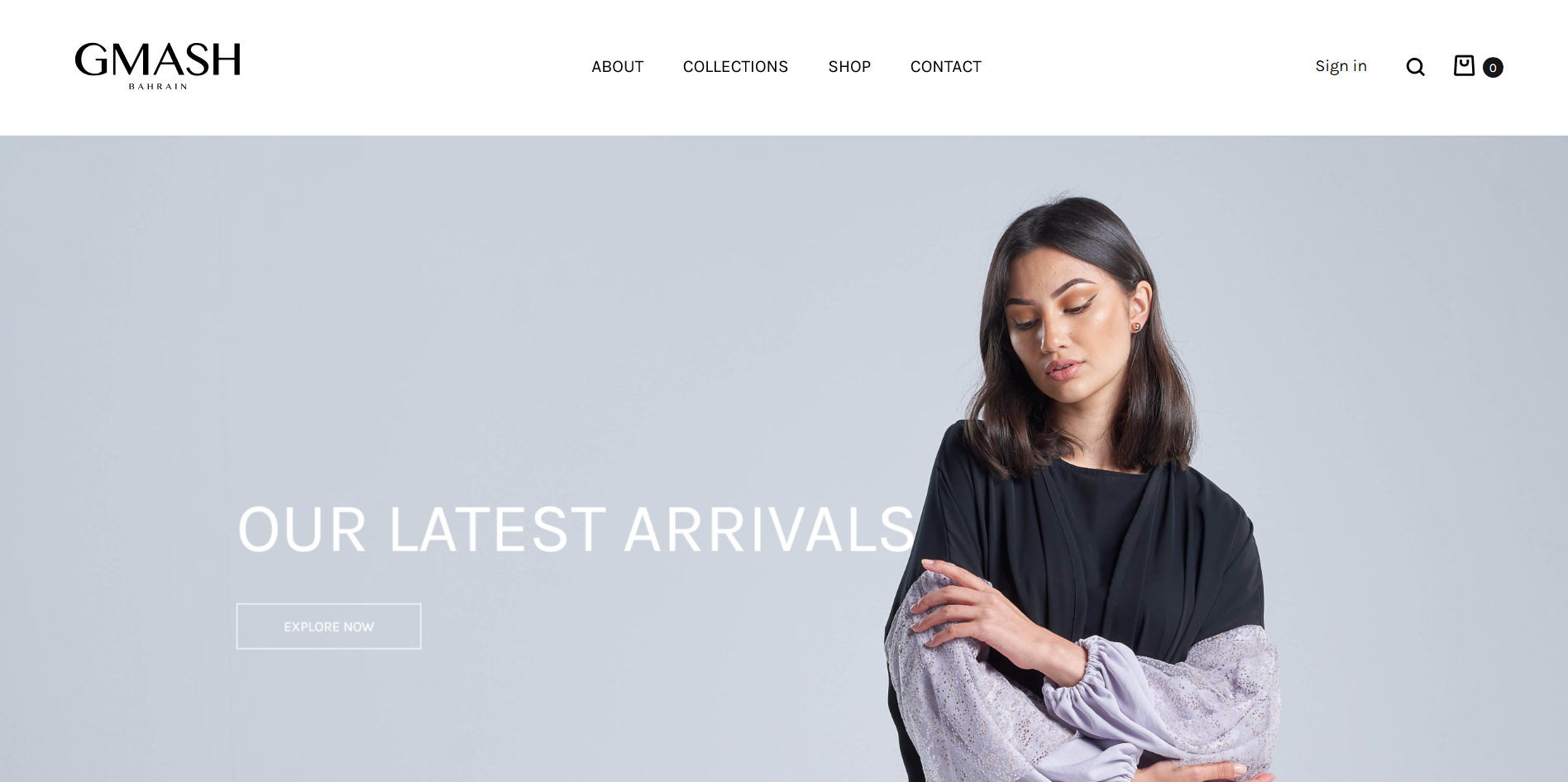 Published on 4/24/2020 12:25:09 AM
"♡"
Best customer service ever.. They reply really fast and offer reasonable abaya prices in comparison to the quality you get as well as very luxurious designs.. Amazing focus to details!